18

Jul, 2022
How To Deal With Snarky Office Managers?
If you have been in the janitorial business long enough, you would have met at least a couple of those snarky, know-all, wise-guy office managers who can ruin your good mood in a minute. It is almost a professional hazard. But you can't let such people deflate your enthusiasm – this may affect your performance and the results you deliver to your customers. So how to deal with the problem?
I have a few different methods to dodge their negative energy. If an office manager has been rude to one of my staff members, I always decide to join the cleaning team on the next visit. I concentrate on being as civil and professional as possible and seeing how the situation develops. If an incident occurs, I confront the office manager immediately – I have no problem standing up to bullies, especially knowing I am on the right side.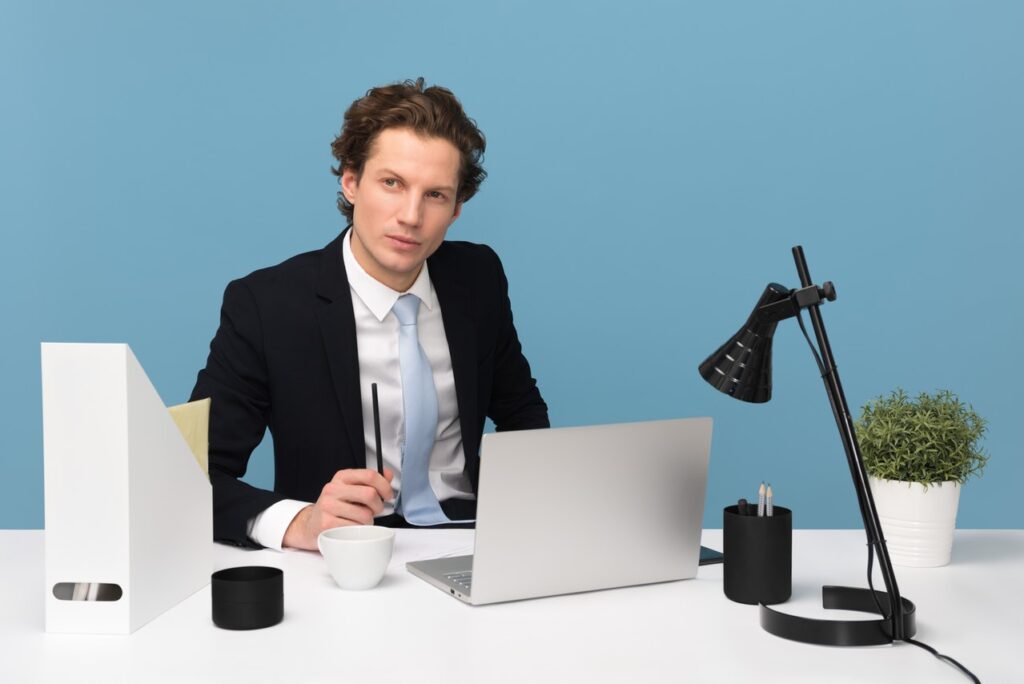 You must encourage your employees to speak up about harassment in their professional environment. Many cleaners I know are willing to let snarky comments or outright insults go by because they think speaking up would cost them their job. If you haven't dispelled such notions, you are not doing a great job as a manager.
My second method of dealing with snarky managers is turning their comments into jokes. In my experience, such people can't stand sarcasm rebounding their way and usually back off. They might fume on the inside, but they will likely leave you alone while you do your job.
How would you react if such a situation occurred in your routine? Let me know!